What's the difference between the Acidified Cleansing Bar & the Triple Milled Bar Soap?
Updated a month ago
Lume Acidified Cleansing Bar isn't soap -- it's so much more! It is clinically proven to remove odor better than soap and control odor for 24 hours. Because Lume Deodorant works best on odor-free skin, our Cleansing Bar is a great choice for our most odor-prone areas such as pits, privates, and feet, and is gentle enough to be used anywhere externally including the scalp and face! 
Lume Triple Milled Soap is an old-fashioned, moisturizing soap that can be used to gently cleanse anywhere on the external body with its skin-nourishing formula. Many Lume customers incorporate both into their shower routines to take advantage of all of the benefits these products have to offer 🎉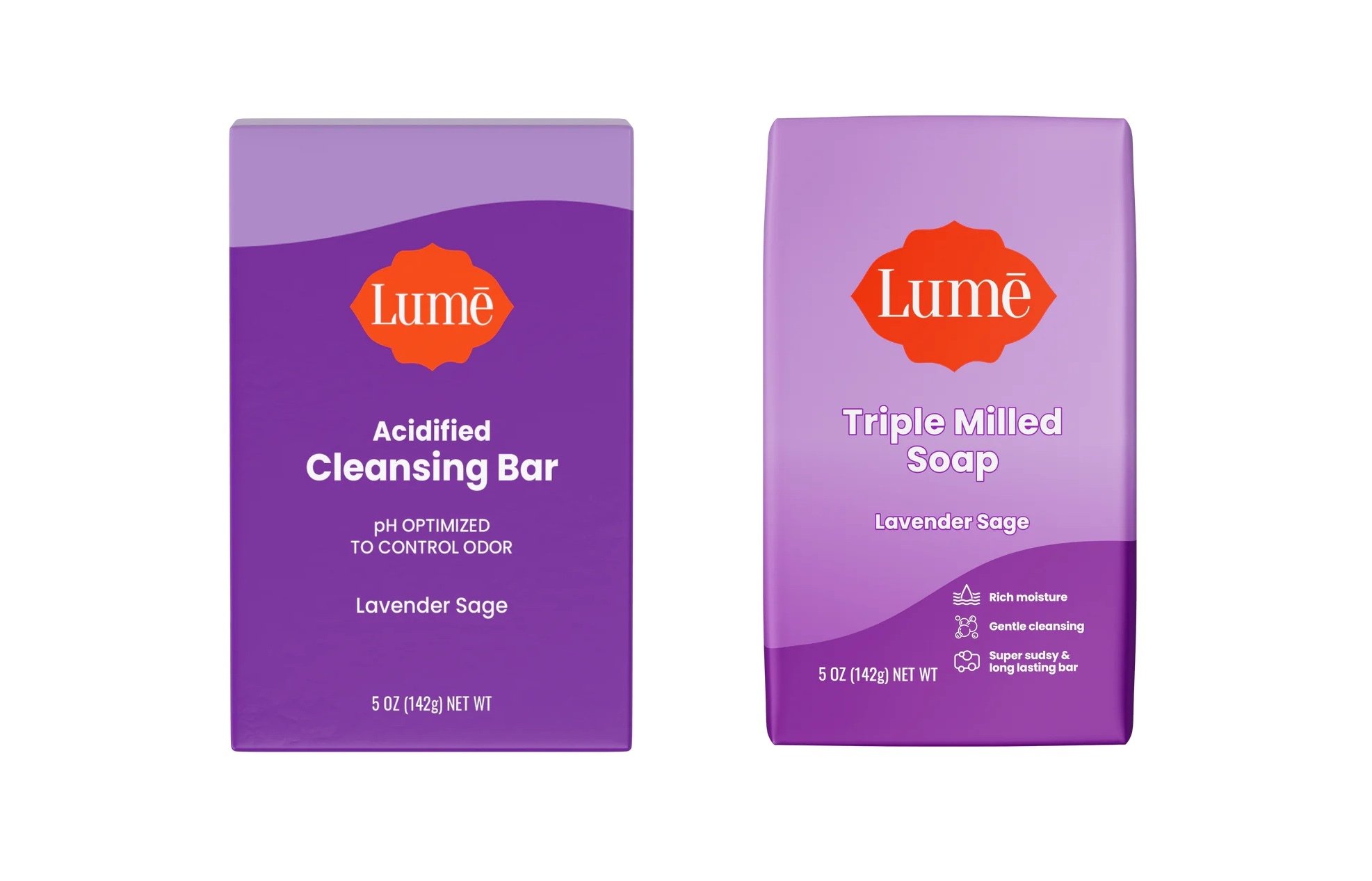 Was this article helpful?